A worldwide trademark for a first-class vacation landscape 
Black Forest
You don't need to use a lot of words to talk about the Black Forest - but use them in every language. The term Black Forest is a synonym for scenic beauty, high-quality holiday and the highest level of hospitality.  Our park hotel in Durbach is situated in a privileged location on the west side of the mid Black Forest, opening to the Rhine Valley with its urban culture: Freiburg, Strasbourg, Baden-Baden, and Offenburg as well as and Rastatt and Karlsruhe to the north.
To the east, the woods become thicker and they offer wide horizons above the wooded hills and romantic streets with medieval character. Little towns like Gengenbach, Haslach, and Schiltach, but also the wine villages and the Ortenau itself, have kept the charm of bygone days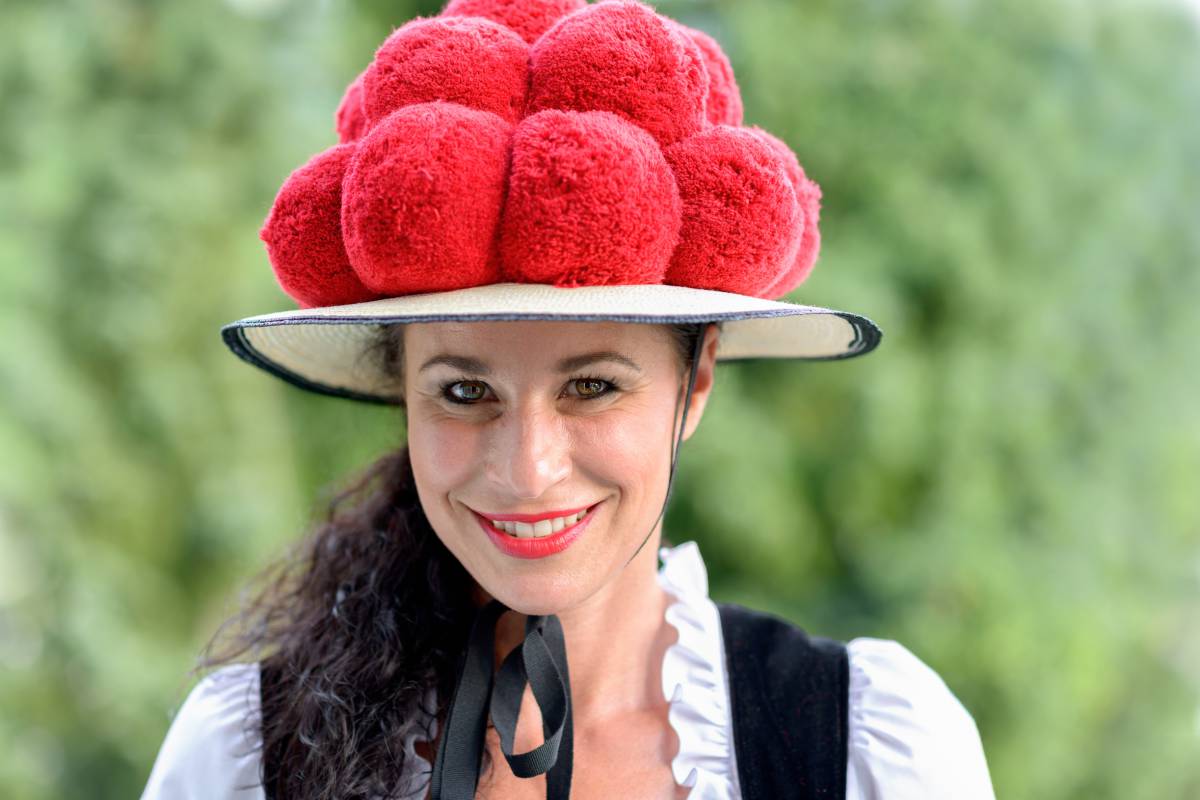 Traditions have been kept to the present. You will find wineries and distilleries, watch makers, glass blowers, beekeepers and rafters - in some places, time seems to have stood still. You will think back happily to your childhood knowing that so much you thought to be lost still exists.
Our hotel in the middle of the Black Forest understands itself to be part of this tradition to preserve and cultivate all that is good. We, the Baumann family, have been running this hotel for 5 generations and have expanded it from the guest house of bygone days to the veritable park hotel in the Black Forest.  
Tradition, culture and life in the Black Forest
Hotel Rebstock Durbach
The whole year is characterized by traditional festivals. Depending on the season, you can start at the Hotel Rebstock in Durbach and explore the Black Forest and its way of life. In the nearby Vogtsbauernhof you will find original houses and farmhouses from many different regions and eras together with the presentation of old techniques and lifestyles.
Many of these traditions are still being implemented today. 
Confirmations in traditional dress with the characteristic "Bollenhut" hat, parades for the regional carnival celebrations, the impressive flower decorations at the celebration of Corpus Christi, the glass blowers in the Glashütte at Wolfach or the rafters, who send their rafts down the Kinzig River on special occasions.
Choose our park hotel as the central starting point for your excursions and adventures in the ancient landscape of the Black Forest. You are in good hands with us - and welcome to be our guest at any age!