Welcome to
the Hotel Rebstock in Durbach!
Our Hotel in Durbach is located in one of the most beautiful valleys in the Black Forest, a charming landscape between the Rhine Valley and the sunny vineyards in the Ortenau region where the wine in Baden grows. 
Spend a wonderful vacation here in our family-run hotel, with relaxation and wellness in the middle of a magnificent landscape. 
In our hotel you will find first-class comfort in a modern ambience with elegant materials and warm colors. 
The view of our flowering park and the vineyards will delight you - you will feel right at home here. All of our rooms, vacation apartments and suites are bright and modern, technically up-to-date with free WIFI, and with a gorgeous view of the landscape.
A fitness room is available to our guests as well as a spa area with sauna, steam bath and quiet areas in our park. Our new guest house "Refugium" offers family rooms in which children have their own area and parents can spend some time undisturbed.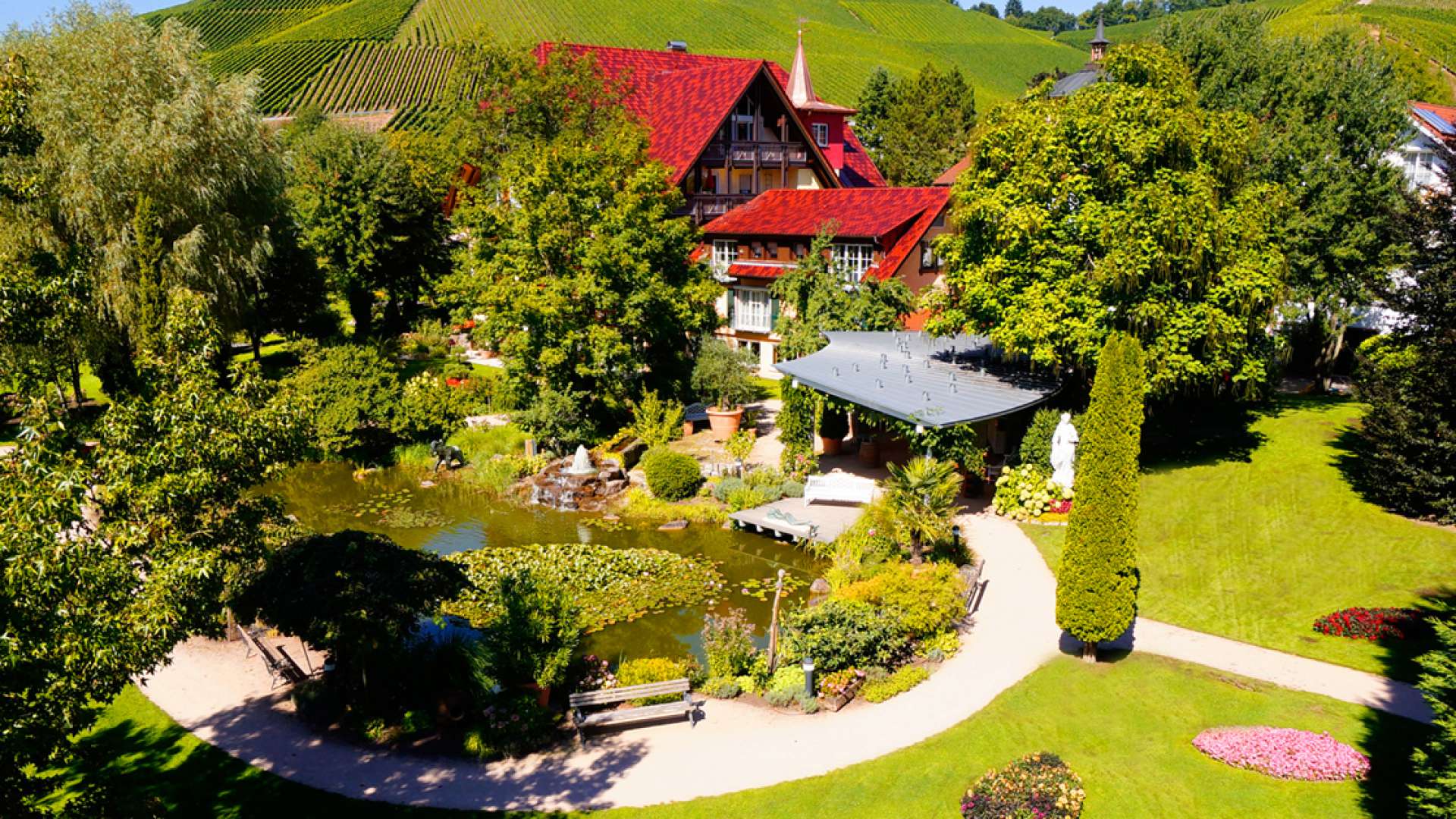 News from the Rebstock
Currently at the Rebstock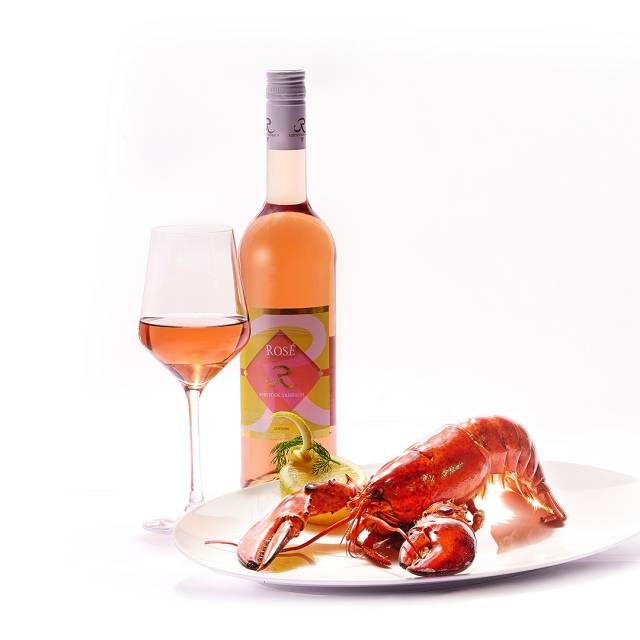 Culinary Events
... for first-class dining and culinary events
Learn more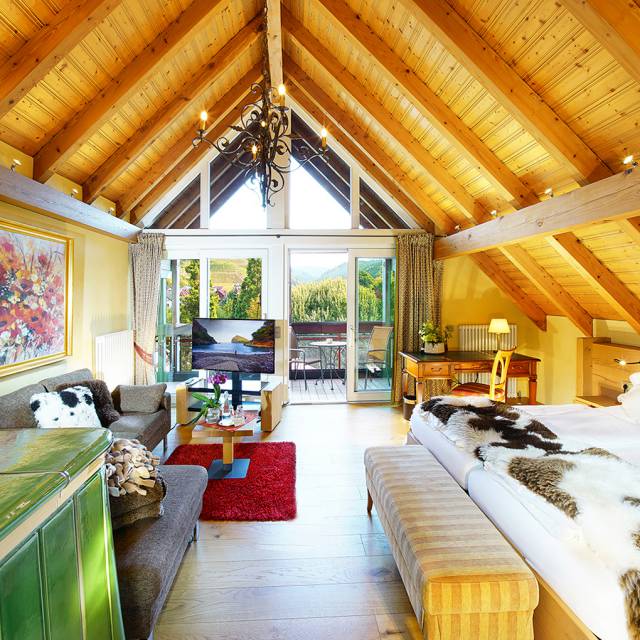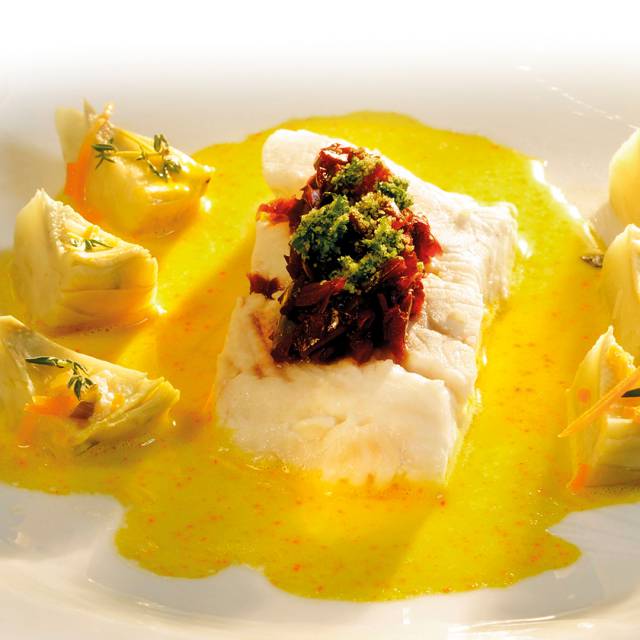 Welcome to Durbach
THEMES & HIGHLIGHTS
Dining & Events
Experience the most splendid moments of your life in an especially beautiful location in the Ortenau. 
WELCOME TO THE REBSTOCK
Savor our excellent restaurant in Durbach!
In our restaurant - which has received multiple awards from Varta, Michelin, Aral and Feinschmecker - you can take pleasure in the best regional and international cuisine and exquisite wines.
Our beautiful sun terrace is the absolute highlight in warm weather, with fantastic views of the "Tuscan"-like landscape of the Durbach Valley. 
Our head chef, Volker Baumann, places great importance upon fresh regional products combined with the perfect wines. In the course of the seasons, our kitchen offers seasonally themed weeks with fresh & new varieties.  
The Rebstock Hotel in Durbach is the starting point for an active vacation in one of Germany's most beautiful regions
If you want to combine your vacation with work or your work with vacation: The Rebstock Durbach is a first-class meeting and conference hotel, with seminar rooms in varying sizes and all the amenities which an excellent vacation location offers. The Baumann family and their highly motivated team welcome you to the Rebstock - the Restaurant and Hotel in Durbach! 
There are so many excursion destinations in the surrounding area and so many opportunities for sports activities: golf, horseback riding, mountain biking, swimming, hiking. Or experience the French "savoir vivre" on a day trip to nearby Alsace or the romantic European capital, Strasbourg.